Our Partners
Please view our Partner companies for great value and service!!!!!!!!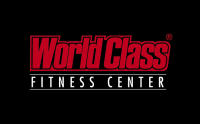 WORLD CLASS - Fitness Center

World Class Fitness Center offers you 20% discount on the use of their services.
Gym
Cardio Zone
Group Classes
Schwinn Cycling
Stream Room....

Click on the above logo for more details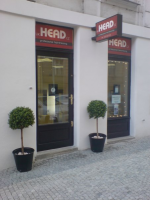 HEAD - professional hairdressing

A real 'oasis' for English speakers!!
Have a complementary drink, read English magazines, listen to English radio and RELAX.
Self employed, well qualified stylists mean personal service and affordable prices.
HEAD, 6 Dittrichova, P2 just off Karlovo Nam

Click on the above photo for more details
Or Contact: Jonathan Cox directly on Tel: 728 137 379







Beauty Secrets - the Expat Salon

Get the service you deserve!! Waxing and Beauty Centre providing skin care, nails, and specialist Brazilian waxing

Click on the above logo for more details
Or Contact them directly on Tel: 728 688 489
Private dental centre DENTAL OFFICE H33, is the centre of excellence for all dental care, implantology and cosmetic dentistry. We are conveniently located in one of Prague's premium business centres and easily accessible either by car or public transport. Direct billing with czech insurance VZP, as well as international insurance HTH Worldwide, Tricare, SOS insurance, AETNA and CIGNA.
Click on the above Dental Office H33 logo for more details
Or Contact them directly on Tel: 733 737 337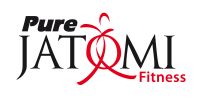 Pure offers a wide range of cardiovascular equipment and multipurpose systems, including studios for core training. Join Pure and you will have unlimited access to our wide range of studio classes. Pure team have created an active and friendly environment where all our members and guests feel at home; we take every care to make your experience a unique workout!
Click on the above PURE logo for more details
Or Contact them directly on Tel: 222 363 220
University of New York in Prague